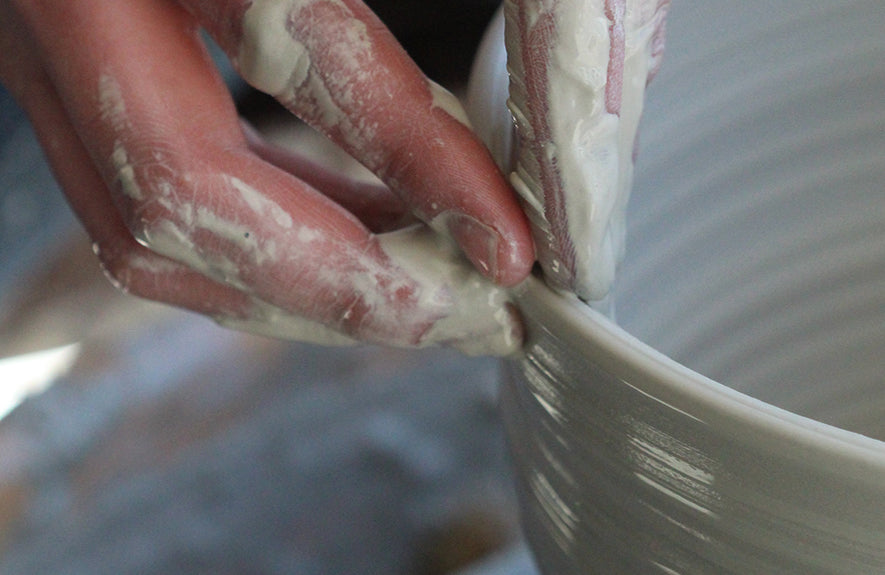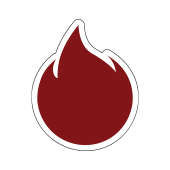 We believe in a personal individual approach to teaching. Our instructors are knowledgeable and genuinely great people and truly want the best for their students!
Join a Class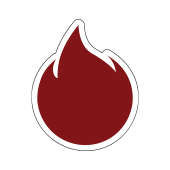 Fire and Mud Studios was established in 2007 and continues to expand its customer base in the North County. We are dedicated to our members and continually strive for great customer service!
Clay with Us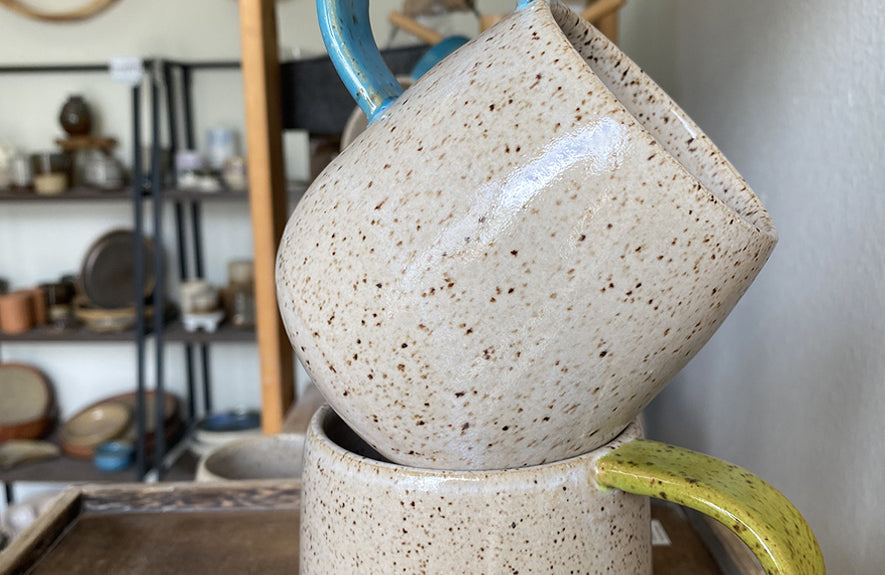 Register Now For Any One Of Our
Clay WorkShops
We offer classes for all skill levels! Whether you are new to clay or coming back after a long hiatus Fire and Mud Studios is here to help you along your artistic journey!
I've Signed Up...
Now What?
We offer wheel and hand building classes. Private instruction, group classes, corporate events as well as field trips for our younger friends.
Everyone coming into the studio wishing to utilize open studio must first take one wheel or hand building class and one glaze class. We want to make sure you have a good foundation and know where we have all the tools you will need to create!
We provide all materials for classes, however for open studio you will use your own clay. We have a large variety of clay bodies for you to choose from. Pricing includes glazing and firing fees. We do not accept outside clay. Why? Clay comes in different firing temperatures and it is impossible for us to know what temperature outside clay requires. If its low fire clay and we high fire it we will ruin our kiln. Absolutely no outside clay.
Loading